1 minute reading time
(149 words)
SMA Resorts Sudan, to sponsor #OPREDSEA21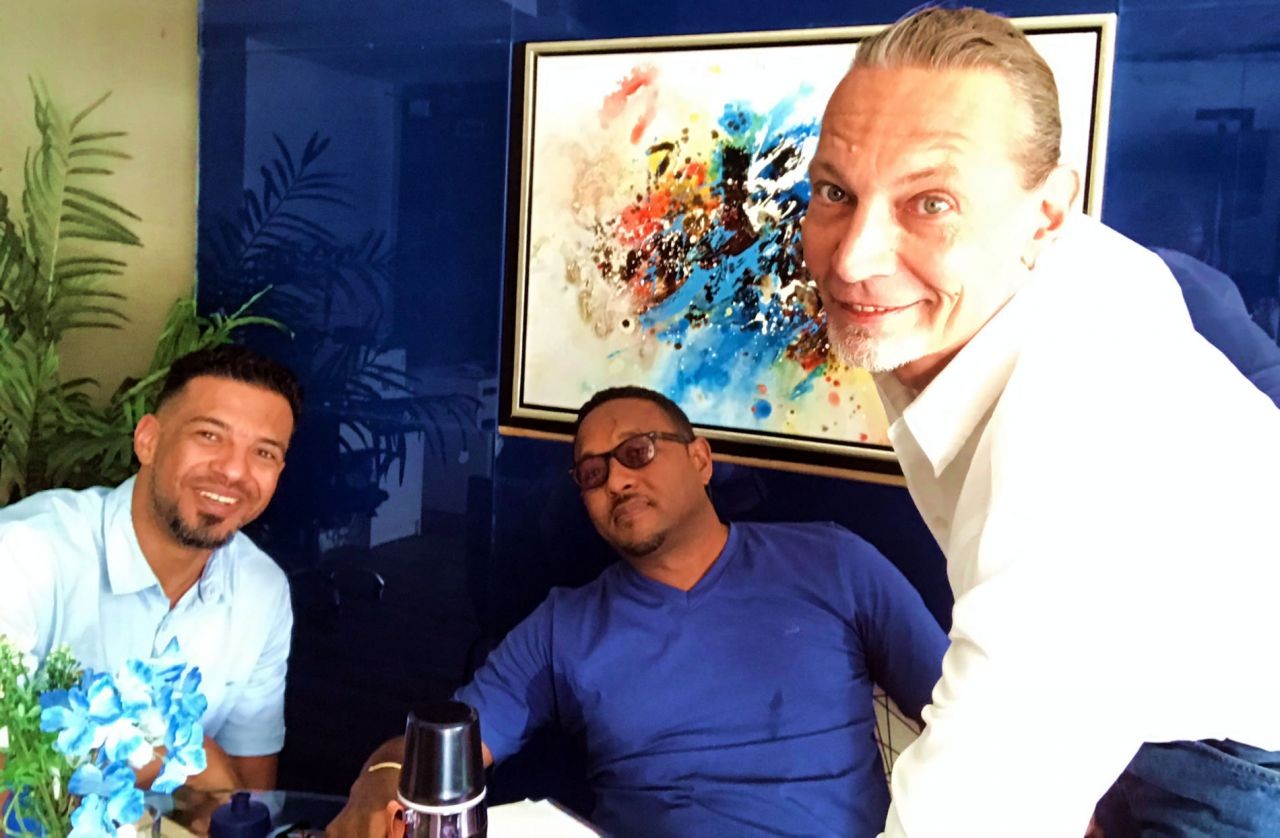 It is with great pleasure, that we announce a new sponsor, for our Operation Red Sea '21.S.M.A Resorts, is a leading real estate developer, under the leadership of Mr. O. el Sheikh Mustafa el Amin.
It was a pleasure meeting him and his team.And we are very thankful for the continued support, SMA is showing our projects.
More on SMA:

S.M.A Resorts belong to the family owned S.M.A ; better known in the Sudanese mining and grain industry. The family originally from Khartoum has operated in Port Sudan for over 20 years and are hence very well connected to the local government and tribal chiefs of the area.
They are also the pioneers in investments in The Red Sea Area of Port Sudan.
The young dynamic that is felt at S.M.A resorts reflects directly in their decision taking and efficiency.