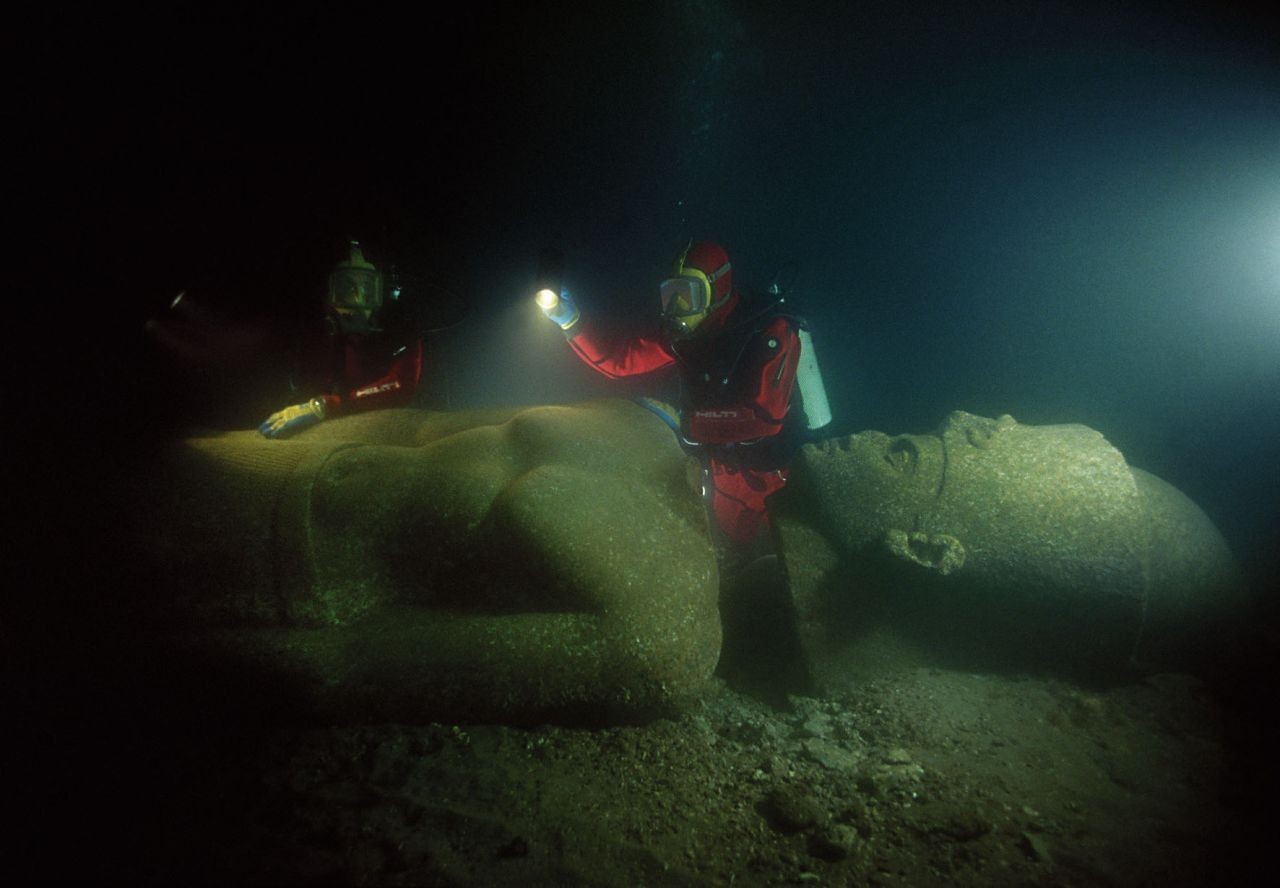 So this one's been on my bucketlist for a while now. Ladies and Gentlemen, I give you Heracleion!
The city dates back to the 6th century B.C. and holds some of the most beautiful artifacts you could imagine.
Things like grand statues of gods and goddesses standing well over 15 feet tall and carved out of red granite, treasures of gold and rare stones, elaborate temples and enormous tablets.
Copyright
© THEOCEANROAMER