1 minute reading time
(185 words)
Regency 4* Hotel in Khartoum, to sponsor #OPREDSEA21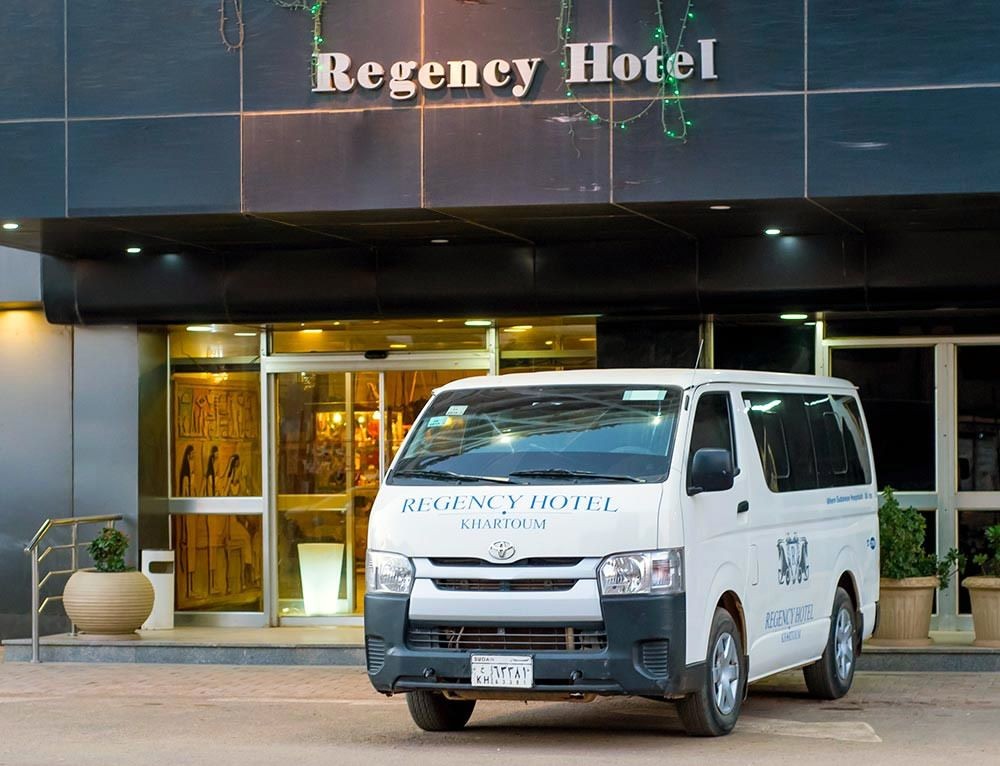 So excited to announce our first sponsorship for OPERATION RED SEA '21!
The owners and management of the renowned Regency 4* hotel in Khartoum are offering us rooms and the usage of their business and conferencing facilities, upon availability.
The hotel is centrally located in Khartoum, and well managed.
The staff and management are always very supportive, and a great help when navigating the capital.
This is superb news, and will mean so much for the volunteers, and I, when visiting and working in Khartoum.
In a mere week or two (depending on covid/visa's and such) I will already be taking them up on their offer. I look forward to thanking the General Manager Mr.T. K. Osman, in person soon!
More information on the Regency 4* Hotel in Khartoum click here.