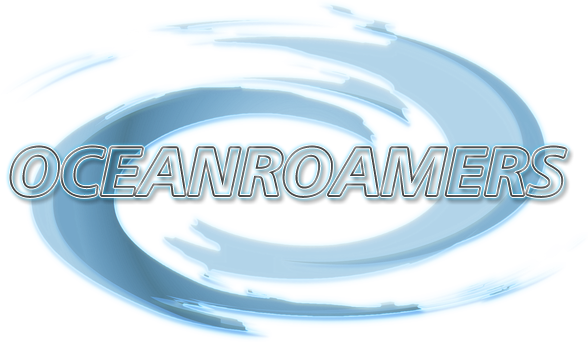 30 Yrs. of professional diving and related business services, 10,000+ Dives, last but foremost an impeccable dive safety record since 1988.
Currently active as:
NSG Projects and Business Development NAUI North Africa Representative | NAUI CD Trainer

But also:
Remote area's expedition professional. S&R - S&S Professional | Commercial Coastal Captain USCG | Platinum Pro 5000 Awardee 2010 | PADI MI | CMAS 3*INS | BSAC ADV INS | SSI CD Trainer/Training Director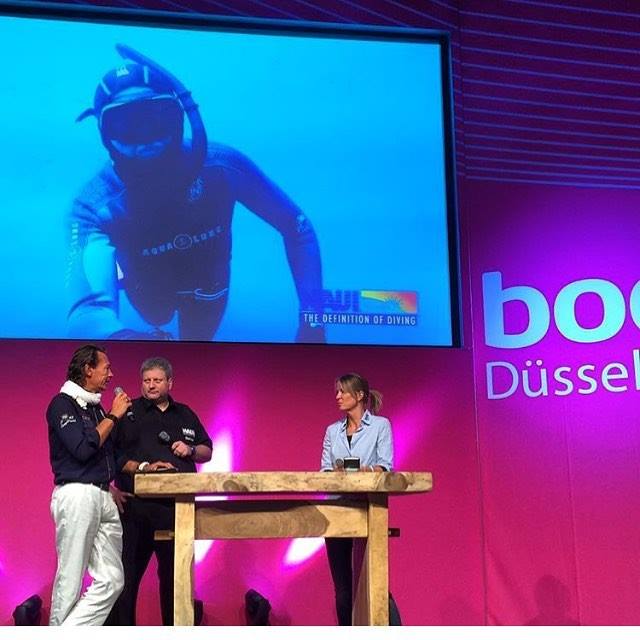 ---
Henri is a Captain - Diver - Consultant, and has been an ocean aficionado since he moved to the North Sea at age 10. He was lucky throughout his colorful career so far to have worked for, and with the most influential people in his industry; some of which he calls friends. Under various pseudonyms, and a slight case of online split personality, THEOCEANROAMER | THEDIVEPROFESSIONAL blogs and discusses topics related to the marine environment, diving and tourism industries.
With a combined follower base of over 40,000 followers and growing daily over his combined networks, he takes a critical and analytical look at developments that concerns professionals, consultants and marine professionals worldwide.
Creating more awareness, sharing tips - resources, challenging popular beliefs and instigating discussions and ultimately hoping to drive overdue change.
He is a passionate, experienced executive consultant and business developer. Speaks 8 languages writes in 5, and besides being an active marine professional, a seasoned sales and marketing executive. Management Consultant, teacher, environmentalist, sailor, mariner, surfer, writer, designer, builder, underwater sea-scaper.
My Expertise
Off/On Property executive business consulting for diving, marine, environmental and tourism projects.
Idea's Development
Concepts, idea's and projects a place and time we know all too well. Let me help you get your project off to a flying start, with a sound structure for the future to be built upon.
Management Consulting
I provide executives, and S.M.B owners with the information they need to launch, restructure or simply relaunch good idea's that weathered down over time.
Online and Offline Marketing
Since 2003 under the pseudo #DTWC Dive The Web Creations we have been offering web development and web hosting services for S.M.B's.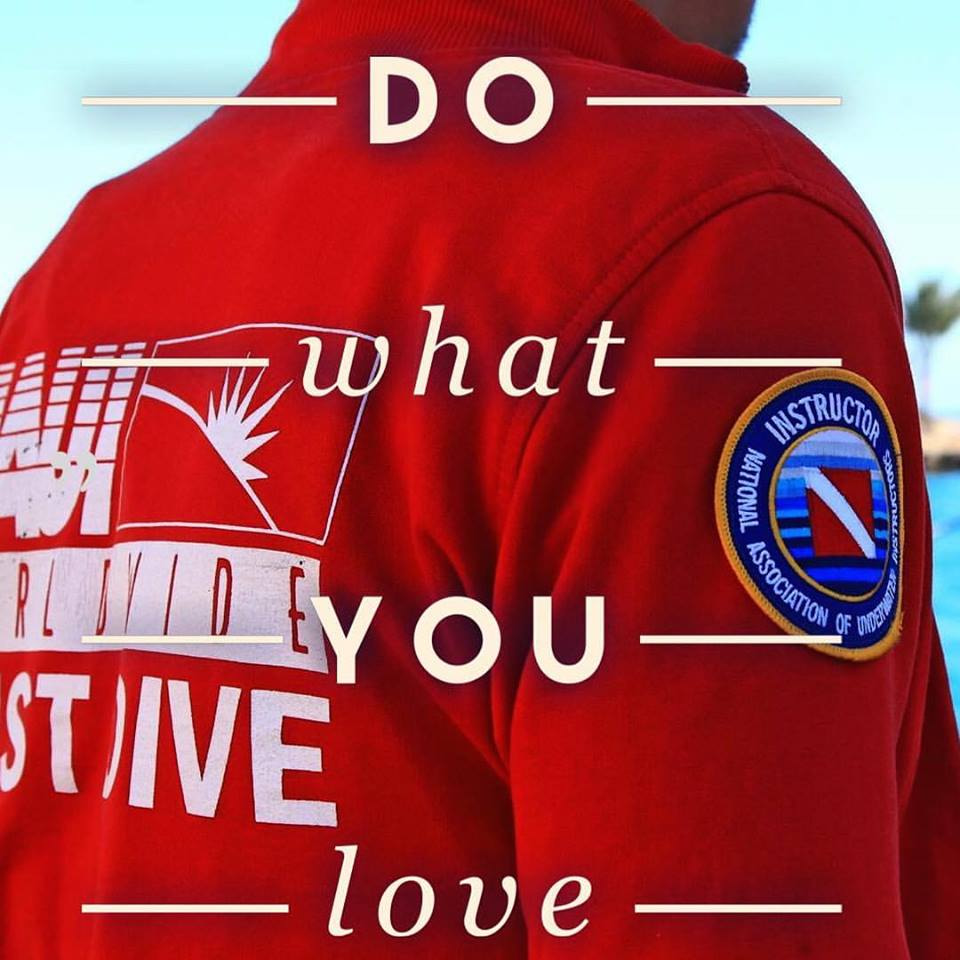 Celebrating 30 years of passion, idealism, adventure and respect for nature.


An Ocean Story by #theoceanroamer
"Tired of a shallow existence?
Time for some Depth in Your Life, ...
Let The Sea Set You Free!"